What we're rescuing this week.
Here's an updated list of what we're currently sourcing and what may be included in upcoming boxes. All produce is certified organic and non-GMO. We'll update this list daily, so check back a day or two in advance of your delivery day for the most accurate information.
Braeburn apples
Candy stripe beets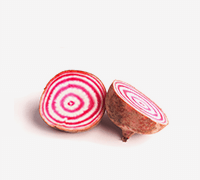 Baby bok choy
Green cabbage
White cauliflower
Cilantro
English cucumbers
Lemon cucumbers
Pickling cucumbers
Escarole
Ginger
Iceberg lettuce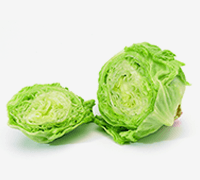 Keitts mangoes
Kent mangoes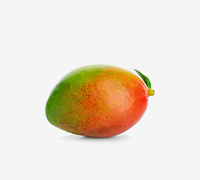 Yellow nectarines
Satsuma oranges
Curly parsley
Donut peaches
Bosc pears
English peas
Snap peas
Italian sweet peppers
Purple potatoes
Red potatoes
White potatoes
Yukon potatoes
Radicchio
Acorn squash
Spaghetti squash
Rainbow Swiss chard
Red Swiss chard
Cherry tomatoes
Heirloom cherry tomatoes
Romaine Lettuce
Cripps Pink Apples
Fuji Apples
Broccoli Niños
Collard Greens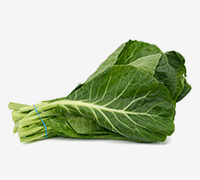 Mini Seedless Cucumbers
Tomatillos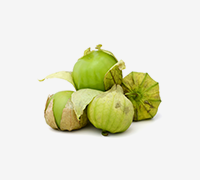 Napa Cabbage
Frisee Greens
Jicama
White Nectarines
Green Bell Peppers
Red Plums
Romanesco Leaves
Gala Apples
Green Beans
Red Beets
Gold Beets
Cucumbers
Ataulfo Mangoes
Tommy Atkins Mangoes
Butternut Squash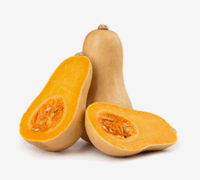 Yellow Squash
Jalapeño Peppers
Tuscan Kale
Curly Kale
Red Kale
Celery
Grapefruit
Limes
Lemons
Yellow Onions
Red Onions
White Onions
Valencia Oranges
Apricots
Black Plums
Mixed Head Lettuce
Red Radishes
Eggplant
Zucchini
Roma Tomatoes
Grape Tomatoes
Please note that, as we grow as a company, the varieties of produce we rescue will increase. However, the items in each box vary and no box will include the entire list above. Madness boxes have a greater variety than Mischief, so they will contain more of the items on the list.
GET STARTED
Eat healthy, help fix the food system, occasionally get a vegetable thatmakes you laugh.
ORDER TODAY